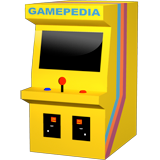 Gamepedia
Taking names and keeping score.
From Pong to Assassin's Creed, Atari to the PS4, Monopoly to Carcassonne - Gamepedia lets you catalog all your video and board games in one place. Keep track of your game progress, where your games are and remember which ones you want to buy in the future.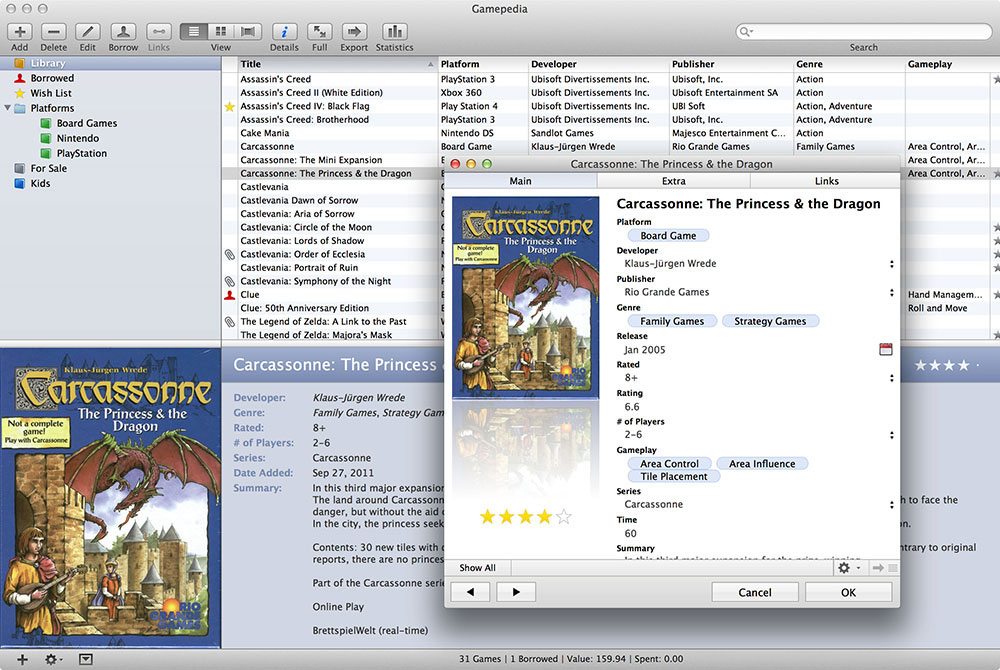 Access different gaming sites, including MobyGames and Doghouse, Gamepedia's own online server built exclusively by and for Gamepedia users from around the world. Use keyword combinations - title, developer, publisher, etc. - or scan the barcode with a scanner or webcam to start a search and build your database.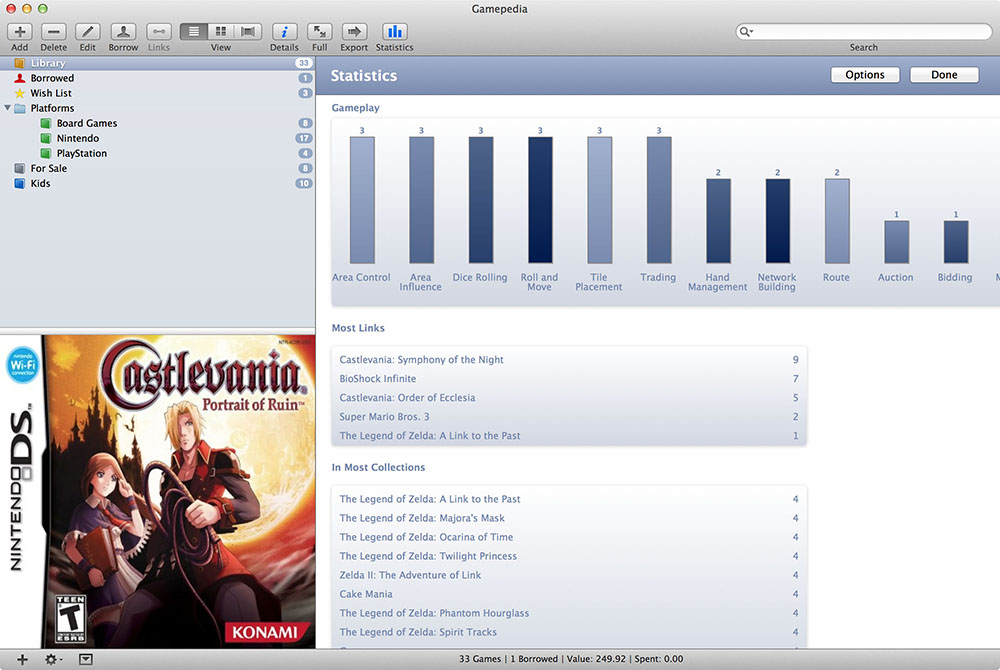 Organize your entries into collections, smart collections and folders. Customize the program layout to your liking, link files to entries, export your collections to the web and keep track of who borrowed what game when. (Gamepedia will even send out an email if they don't return it on time.)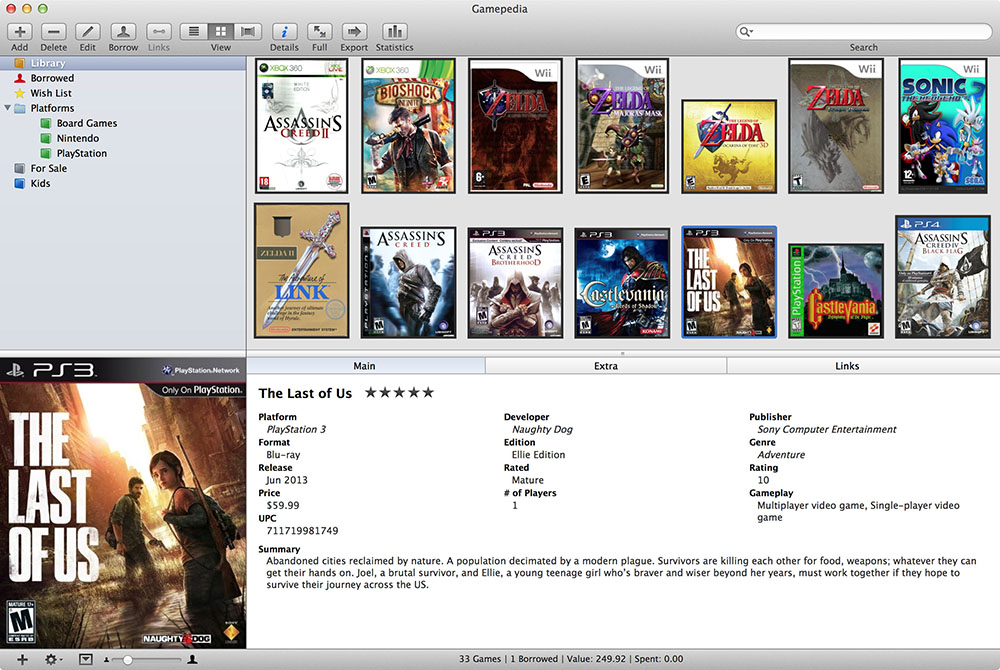 If you haven't done so already, download the free demo version of Gamepedia right now and try it out. It's fully functional and lets you add up to 25 games. To remove the limit, buy Gamepedia directly from us or in the Mac App Store.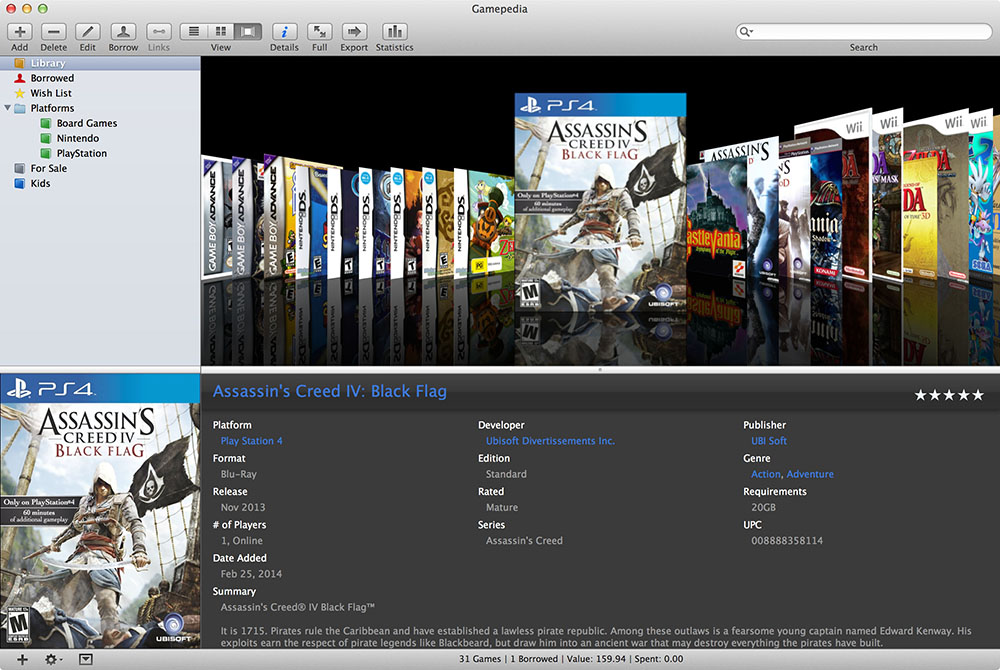 Sync your Gamepedia collection to your iPad, iPhone and iPod touch with Pocketpedia.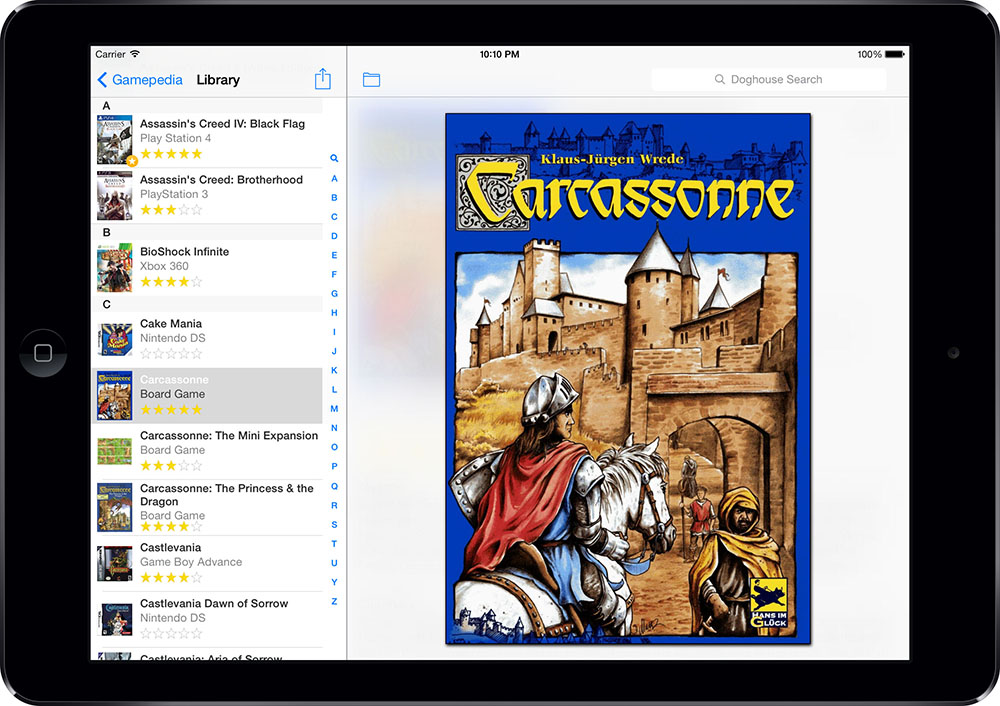 Full screen mode (view and play)
International search sites
Webcam & Scanner integration
Borrowing feature with due date
Library-independent collections
Self-updating smart collections
Customizable HTML details view
Localized in Spanish, German, French, Italian & Dutch
Check out our bundle prices if you're also interested in one of the other Pedia programs!